Apr 09 | Evan | Comments Off

on About Evan

|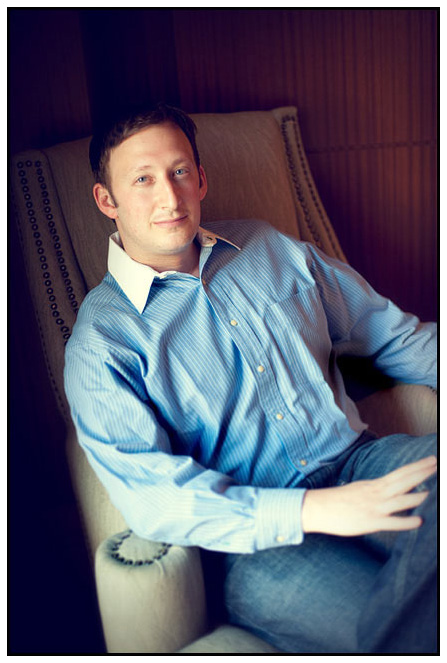 After spending my childhood in the Tarheel State, I got caught up in a Miami hurricane and studied photojournalism and visual communications at the University of Miami in Florida. In Miami I realized I could combine two of my passions: sports and photography. It was mind-blowing to me that I could watch basketball or football, take photos, and get paid to do it! I thought I found my calling. Then I graduated.
Feeling the need to explore the world, I spent almost four years in Japan. I taught English and traveled around Asia, especially Japan, as a freelance photographer. During my time abroad, I was able to view the world from a different perspective. With camera in hand, I found a new appreciation for nature and portrait photography. I also found a few new passions, the first of which was my future wife Satomi. Ever since we met, each day has been better than the last. I am so blessed that I was able to convince her that I am the one for her. Nothing makes me happier than to see her smile and hear her laugh.
A second major event occurred during my stay in Japan: I gave my first tour of Japan.  While giving a tour for my own family, I realized I could combine some old and new passions: nature/portrait photography, Japan, and making new friends from all over the world.  By offering my guidance, assistance, and photography skills, I realized I could create a much more meaningful vacation for those visiting Japan. The experiences and memories I helped to create would last much longer than the vacation itself.
When I'm not giving guided tours of Japan, I work as a professional photographer based out of Raleigh, NC, but I am available for hire worldwide.